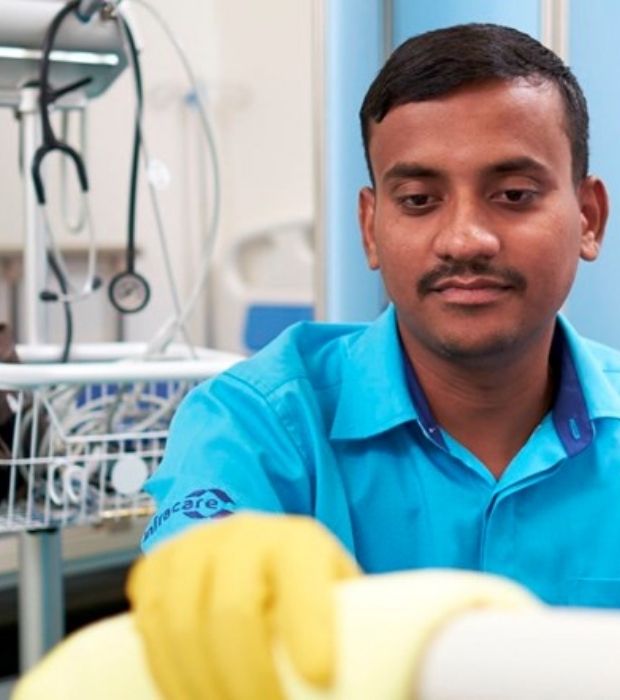 Our Values
What We Stand For
Integrity
We conduct ourselves to the highest standards as individuals and as an organisation, to build trust with our customers and suppliers.
Fun
We encourage our people to express themselves as individuals in a nurturing environment.
Quality
Through operational excellence we provide services which will exceed our customer expectations.
Transparency
We conduct every transaction in an open and honest manner.
Progressive
We encourage our people to adopt new ways of thinking to drive positive change.
Caring
We think and act responsibly, with due consideration to our people and the communities we serve.