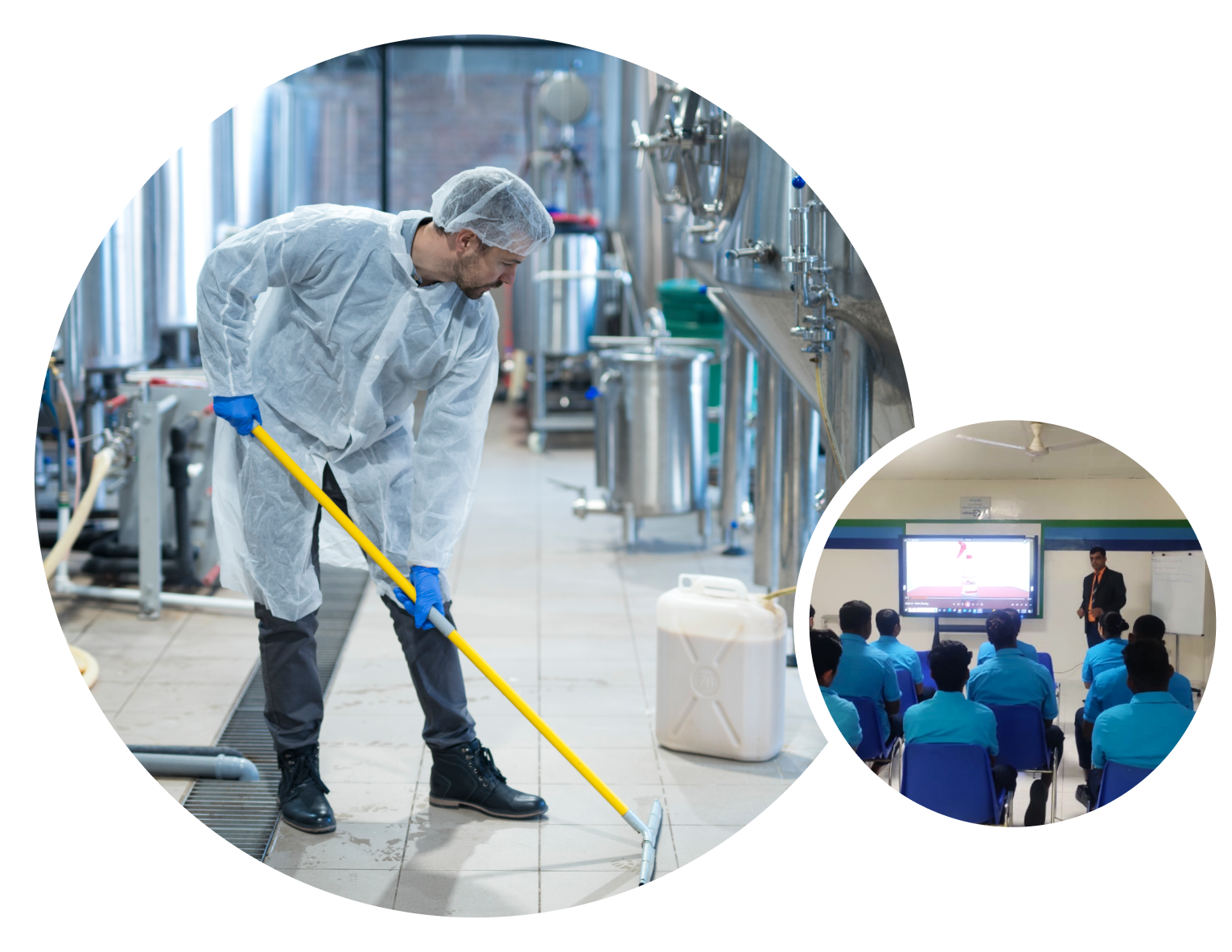 BICSc Recertification
Infracare continues to train cleaning operatives to international accredited standards, with the British Institute of Cleaning Science (BICSc) recently conducting its annual audit of Infracare to ensure the organisation maintains compliance to the BICSc training and assessment guidelines.
"Working across many sensitive and critical facilities in the region, customers of Infracare can be confident that best industry cleaning practices are consistently applied across our operations" Infracare Business Development Manager, Charlotte Almasri said.
With an established and dedicated training centre in Dubai that provides both a practical and theoretical learning environment for staff education, and a team of qualified BICSc assessors, Infracare first became a member of BICSc and an accredited training organisation in 2016.
"98% of new positions for cleaning team leader and supervisors at Infracare were filled through internal promotion in 2018. Being able to upskill personnel through a range of development opportunities and training programmes fundamentally motivates our teams, who in turn understand their value and career growth opportunities in our organisation, becoming brand ambassadors for the business with our customers" added Charlotte.