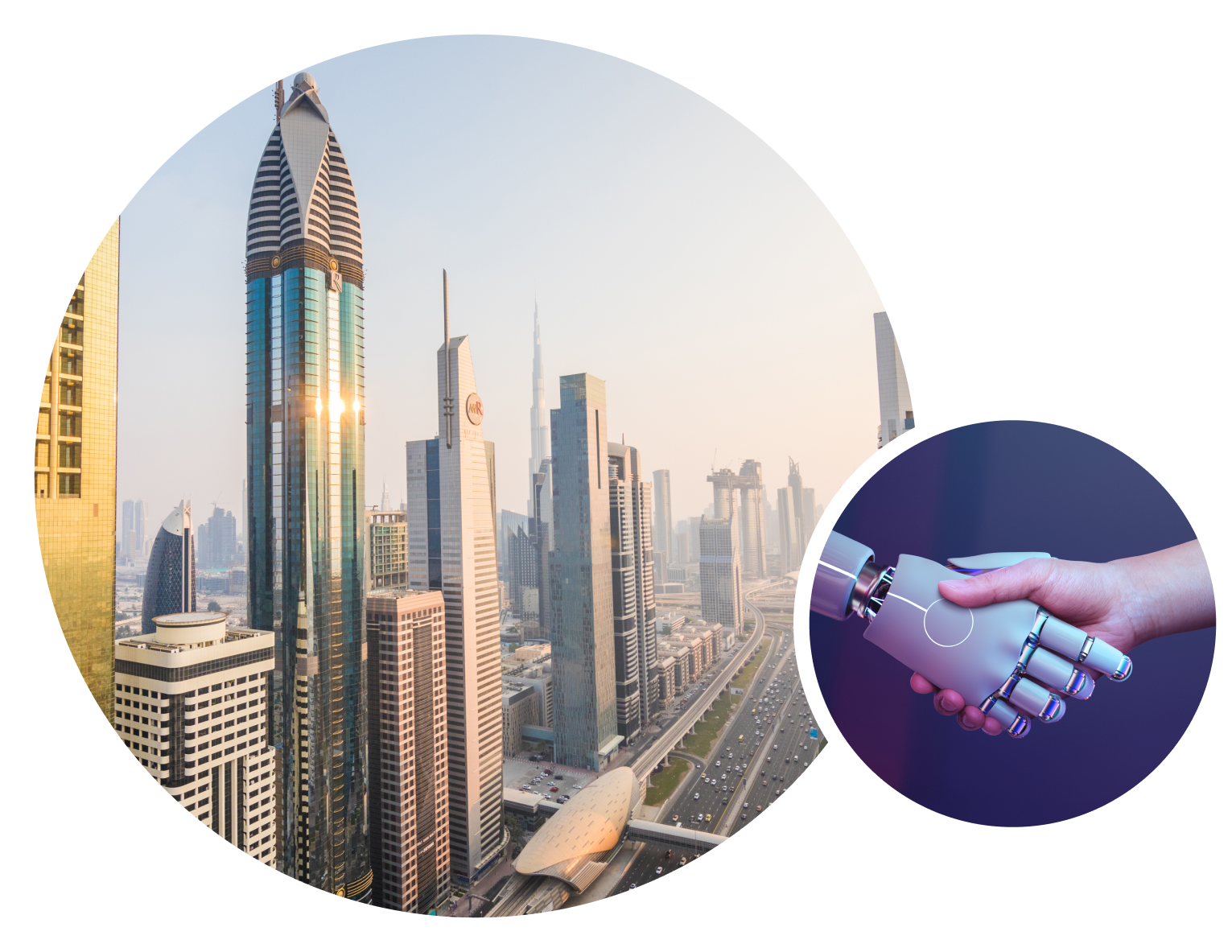 Facilities Management in the UAE: Exploring the Advancement of AI and Robotics Technology
In the UAE, facilities management has evolved into a crucial task as a result of the country's rapid expansion in terms of infrastructure, commercial real estate, and tourism. The UAE is renowned for its cutting-edge construction, luxurious hotels, and impressive malls. With such a vast and diverse portfolio of facilities, maintaining them and ensuring they operate at their optimum levels is critical. In recent years, advancements in artificial intelligence (AI) and robotics technology have been increasingly adopted in facilities management, transforming the industry.

Facilities management involves the coordination, management, and maintenance of facilities and services such as HVAC systems, elevators, lighting, and security systems, among others. AI and robotics technologies have transformed the sector, making facility management more efficient, productive, and cost-effective. With multiple facilities already integrating AI and robotics technology, the UAE is leading the way in adopting these technologies.

Predictive maintenance is one area where AI has been used in facilities management. Predictive maintenance is using AI to evaluate data from sensors and other sources in order to spot problems before they occur. This proactive approach to maintenance can drastically reduce downtime and maintenance expenses, resulting in significant cost savings for facility owners.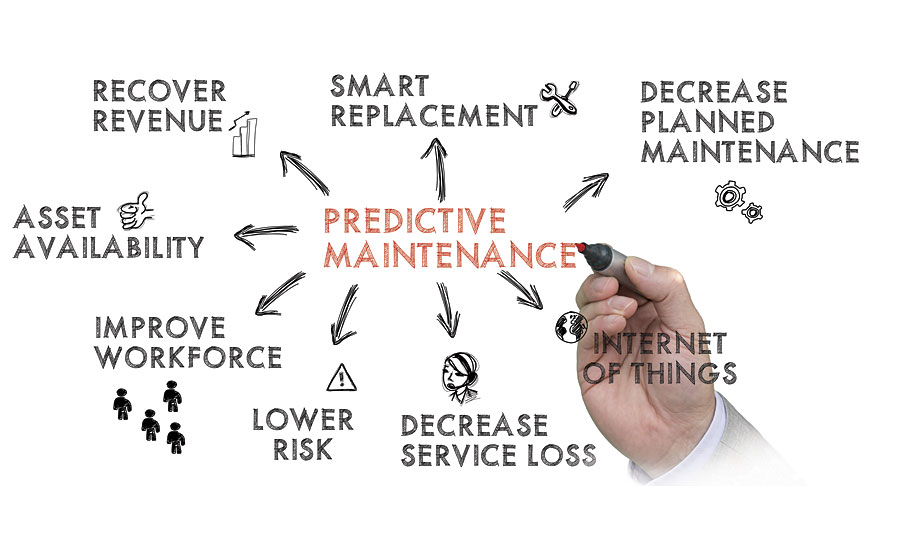 Another area where AI has been adopted is in energy management. AI-powered devices can monitor energy usage in real time, allowing facility managers to identify and repair locations where energy is being wasted. This not only saves energy but also aids in the achievement of sustainability goals.

In the UAE, robotics technology is also being utilized in facilities management. From cleaning and maintenance to security and surveillance, robots are capable of a wide range of jobs. Robots can operate continuously, boosting output and efficiency while cutting labor expenses.

One example of the use of robotics technology in the UAE is the deployment of robotic cleaning machines in Dubai Airport. The machines clean floors and carpets with a combination of water, detergent, and brushes, considerably reducing the time and effort necessary for manual cleaning. The robots are also equipped with sensors that enable them to navigate around obstacles, reducing the risk of accidents and damage to property.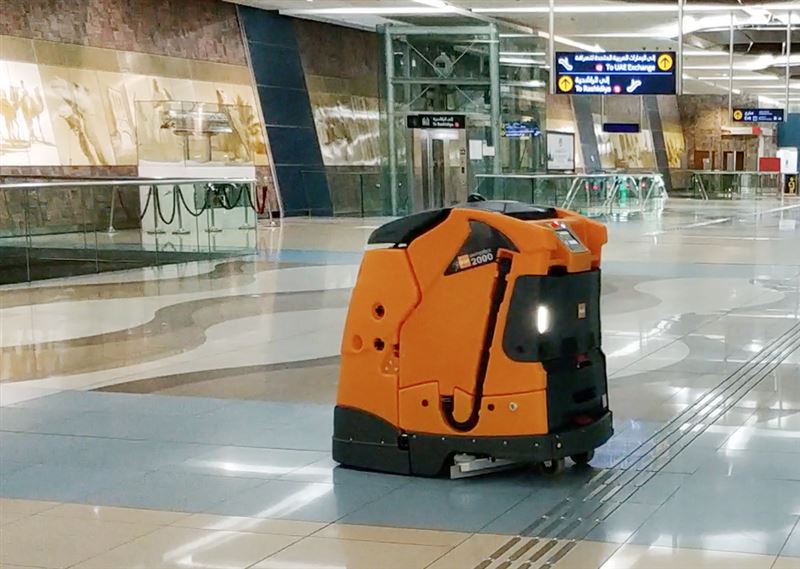 PHOTO CREDITS: ARABIAN BUSINESS
Overall, the adoption of AI and robotics technology in facilities management has transformed the industry, making it more efficient, effective, and sustainable. The UAE is at the forefront of this transformation, with several facilities already utilizing these technologies. As AI and robotics technology continue to evolve, we can expect to see further advancements in facilities management, making it an exciting time for the industry.
—

INFRACARE IMPLEMENTING AI AND ROBOTICS TECHNOLOGY:

At the heart of our approach to the concept of technology and innovation is a dedication to leveraging cutting-edge solutions to alter the way we live and work. With this in mind, we are happy to be leading the charge in converting two schools in Dubai and Abu Dhabi to smart buildings. Our approach is centered around integrating advanced technologies such as AI-powered predictive maintenance, smart washroom solutions, and multi-purpose enzymatic surface cleaners for HVAC systems coil cleaning to enhance the overall functionality and sustainability of the buildings. We can seamlessly connect all assets and assure optimal performance through the development of a control command center, while our focus on sustainability ensures we reduce energy usage and the environmental impact of our buildings.

Infracare assures its customers that they can count on both its team and services. Whether it is the smooth management of day-to-day tasks or the prompt and efficient resolution of unforeseen issues, Infracare's customers have the confidence and trust in the company to exceed their expectations.

At Infracare, we have a proven track record of delivering high-quality facilities management services in the UAE. Along with highlighting our company's credibility to clients, we place great emphasis on establishing transparent communication channels to ensure mutual understanding before commencing work.